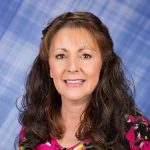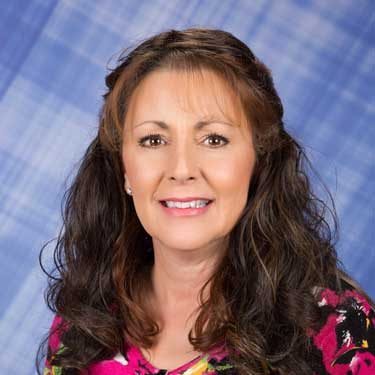 Welcome and thanks for taking the time to visit our website. I hope you can capture why our school is special with this short message.
The heart of our Christian school family community is the relationship between our families, the staff, and our students (whom I refer to as "my kids"). Our Academy is a warm, loving, Christian environment with a balanced educational program. Our Academic program instills the love of our Lord, motivates, engages, and challenges the students; which in turn allows them to be successful in school.
My staff displays a community of commitment to our students, our parents, and to each other. We all recognize how vital parental partnership is in providing a great educational experience for all of our students.
Please read our mission statement and our pledge to our students. Come and visit our campus. It would be my pleasure to meet with you and give you a tour of our facility.
A private Christian education is a gift that we give our children. As parents, we hold great hopes and dreams for them. If you are searching for a school that has teachers who are excited and encouraging, where learning is limitless and children are engaged in a process that excites the imagination, a place that will cherish and nurture your child, then please consider Good Samaritan Christian Academy.
Thanks again.
Blessings,
Mrs. Miriam Dake
Executive Director