Love God, Love Children, Make a Difference!
The Good Samaritan Christian Academy – a ministry of Good Samaritan Lutheran Church of Las Vegas – passionately educates and inspires preschool and elementary children by creating an environment of both spiritual and academic excellence.
Want to learn more? We invite you to schedule a school visit. 
Why choose Good Samaritan Christian Academy?
Small
Class Sizes
We maintain student/teacher ratios of 20/1 in our elementary classrooms, for more personalized attention to each child's needs.
Christian
Curriculum
Our supportive learning environment and well-rounded instruction foster academic, emotional, and spiritual development.
Academic
Excellence
Historically, our 5th grade students have scored up to 22% above the national average on the Terra Nova standardized academic achievement test.
Preparation for a bright future
Our elementary school graduates receive preference when applying for admission to the prestigious Faith Lutheran Middle School and High School.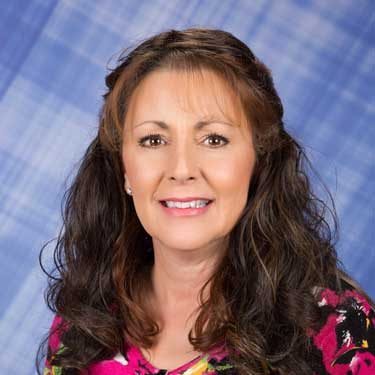 Making a Difference for Children
"Good Samaritan Christian Academy is a school where teachers are excited and encouraging, where learning is limitless and children are engaged in a process that excites the imagination, a community that will cherish and nurture your child"….read more
— Miriam Dake, Principal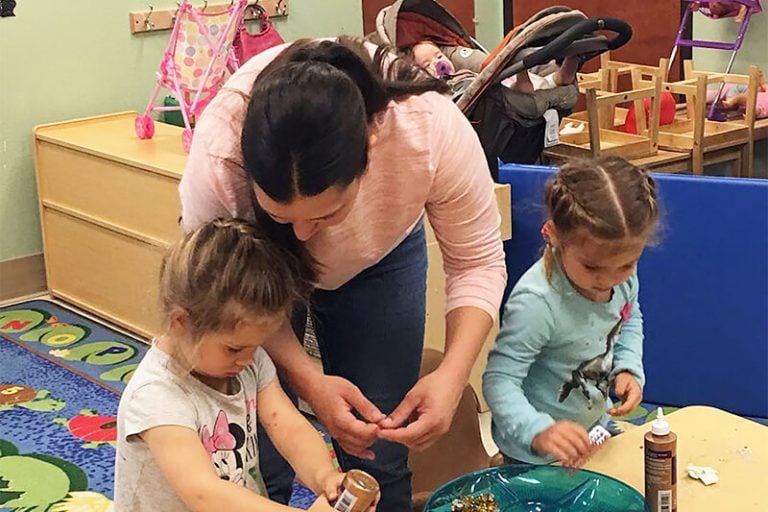 Preschool
Our toddler and preschool program is designed to encourage a love for learning, building on each child's God-given gifts. Our approach focuses on:
Encouraging the child's sense of wonder and fostering an active imagination;
Developing an ability to relate to others;
Making it fun to explore and try new things;
Promoting independence and a love for classroom learning.
Our curriculum and activities are tailored to each developmental level, providing a strong foundation upon which to build.
We offer both half-day and full-day curriculum options.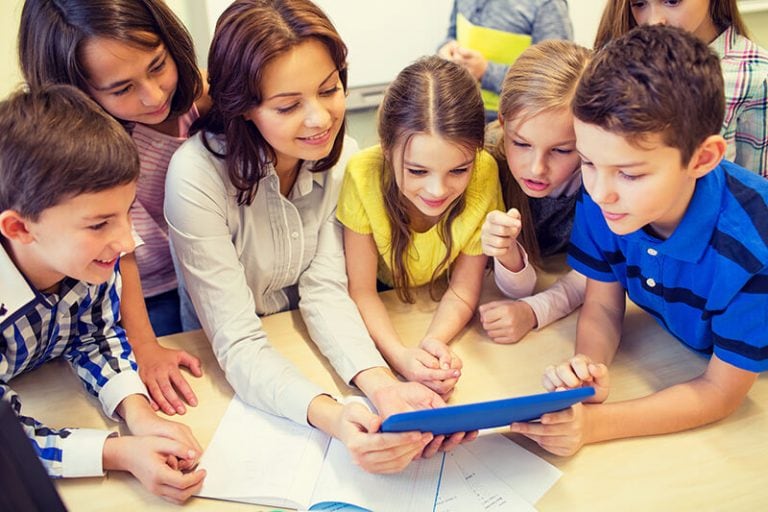 Elementary
Our Elementary Program (K-5) is designed to nurture each student's unique development on all levels: intellectual, emotional, and spiritual.
We keep our classroom ratios at 20/1, so our teachers can attend to each student's learning needs.
We work to instill a positive attitude and disposition toward learning by valuing and encouraging students' natural curiosity, creativity, and self-expression.
We foster an atmosphere of respect and cooperation for self, for others, and for the learning process.
We share a love for the Lord.
We invite you to schedule a school visit or explore our site further
"We love Good Samaritan Christian Academy! This school feels like home to us! My children look forward to coming to school every day. The teachers are wonderful and my children learn so much!" -BM
"I am so happy to have my children at GSCA! It is comforting to know that my children are safe and having fun while learning. But most of all, I love how the staff genuinely cares for my children with all their hearts!" -TH
Registration for the 2023/2024 school year is open. To schedule a tour call our school office at 702.407.6749.